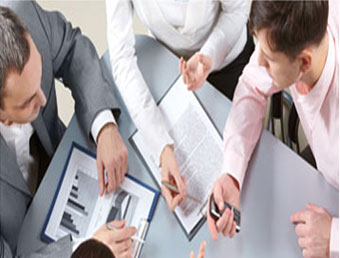 Over the Last Few Years, The Demand For Buying and Selling Commercial and Residential Spaces has Enormously Increased, Escalating the Opportunities For Investors and Realtors.
Hence, to Assist Clients Interested in Leasing, Selling, Buying or Renting Property Lands and Estates- H2O (Homes2Offices) Provides You With Fair and Profitable Deals at Affordable Prices. The Company is Replete With an Array Of Services, and is Designed to Propose Quality Experience and Insure Reliability.Taking Cue of The Market Requirements, We Provide You With Both - Commercial and Residential Spaces.
RESIDENTIAL SPACE
With Coming Generations and The Evolving Requirements Of Time, Lifestyle Plays a Chief Role. Acquiring a House at a Reasonable Price With Luxurious Framework is Equivalent to Challenge Oneself. But H2O Supports You in Overcoming Such Challenges and Tasks.
We have Widespread Sources for Latest Updates With Diverse Knowledge in This Field of Real Estate Industry, Thus Providing You With Consultancy Services For – Selling, Buying or Leasing the Residential Property. With a Strong Network of Expertise Agents at National and International Levels, We Offer Services at a Global Platform.
COMMERCIAL SPACE
Just Like We Provide Services For Residential Sectors, We Provide a List Of Deals For Clients Interested in Buying, Selling or Leasing Commercial Spaces. We Anticipate the Real Estate Trends of the Market and Evaluate Opportunities to Determine the Best Location Possible Under the Mentioned Terms of our Clients For a Profitable Business. Property Uses For Investments, Institutions, Industrial Units, Retail Land, Offices, Shopping Centers, Mixed Use, Etc. are Included in the Broad Spectrum of Specialities.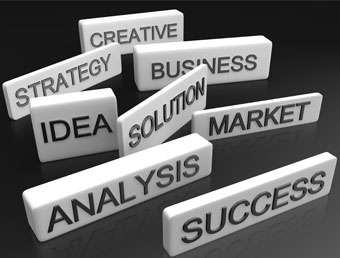 H2O Specializes in Providing Superior Advisory Services, Including Strategic Consulting, Transactional Services, Investment Sales Opportunities and Much More. We Stay in Constant Touch With Our Clients as We Acknowledge the Sensitivity of Time in a Real Estate Market, Thus Keeping Our Clients Well Informed and Updated With Their Current Status Via Calls/Mails and Texts is Our Duty. We Also Believe in Explaining Every Risk, Roadblock, Potential Scenario or If Any Change in The Process, Thoroughly, For Client Satisfaction and Complacency.
PROPERTY INVESTEMENT ADVICE
Having a Network With the Best Contractors, Appraisers, Lenders and Insurance Providers, a Hub of Professionals, to Advise and Assist with Anything and Everything. We Affirm Knowledge and Authenticity While Giving You Alternatives in Making Financial Benefit and Security. The Investment in Property is About to Increase Your Wealth and Ensure a Good Financial Future.
We Provide You With Services Like
- Choosing the Right Property at the Right Place.
- Evaluating Your Profit Sheet.
- Informing You About the Market and the Dynamics of Investment.
- Finding the Right Type of Mortgage to Suit Your Needs.
- Knowing If Its Worth the Equity.
- Testing the Age and Condition of the Property and Facilities.
- Taking a Long Term View and Managing If Any Risks.
PROPERTY TAX AND LEGAL ADVICES
H2O Deals With All Aspects of Property Investments, Spanning From Acquisition, Lettings and Pre-Lettings to Ultimate Sales of Property Assets and Tax Planning. We also Confirm That the Sellers of "Investment Property's" are in Best Possible Position Upon Sale.
We Advice You On
- Acquisition.
- Lettings.
- Asset Management.
- Disposal.
- Tax Efficient Structuring.
- Tax Planning.
Documentation, Registration, Conveyance Deed, Occupancy Certificate, TDS Charges, Legal Assistance, Loan Arrangements,Etc.Being a Buyer, you Would not Have to Worry About these Procedures and We'll Always Be Available For Any of Your Concerns or Queries Regarding All The Measures Of Procedures.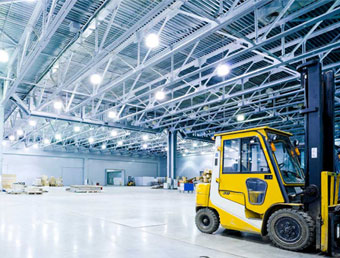 Providing You With Cost Effective Solutions By Understanding The Unique Requirements Of the Supply Chain Industry, We Also are a Team of Logistics Property Experts Who Help Clients Achieve Flexibility and Cost Efficiencies Through Quality Advice.
Factors Like Availability of Land, Cost of Labor, Levels of Government Support and Incentives, are a Part of Our Logistic Assistance.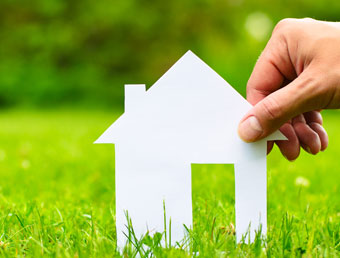 H2O Provides You With all the Necessary Insights Needed in Potential Projects that are Positioned on Estate at Various Locations and an in-Depth Knowledge of Local Planning Norms.We Give You an Insight about Different Types of Markets With Respect to Various Locations in Gujarat, Along With the Identification Of Developmental Opportunities and Success Rate of the Investment. This Synergetic System of Guidance Helps Our Client to Enable High Level of Returns With an Equal Distribution of the Project Cost.
We also Collaboratively Build a Client Profile, Based on Their Requirements and the Available Resources to Ensure that the Client Meets Every Suitable and Befitting Opportunity as an Option Within that Defined Geographic Area.
We Use the Financial Modelling of Property's Performance and Historical Market Data to Calculate its Current and Potential Value.
Once a Prospective Land is Identified, We Work Through Its Documentation to Understand Its Present and Future Contracts and Obligations, Risk Scenarios Like Lease Expirations and Deferred Maintenance.
We also Have an Ongoing Team of Professionals Who Manages to Elevate the Property's Value and Increase Its Return on Investment.